Home
Hi, I'm Dave, and this is my Blog.
I'm a Principal Engineer engineer at Matterport! I build and maintain distributed and cloud-based systems. In past lives, I built custom and Drupal web-based projects. I enjoy solving challenging problems with clean & easy-to-use code backed by data.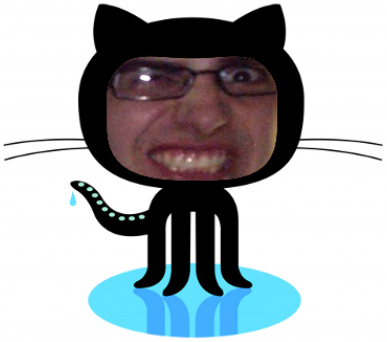 Me, In real life.
I gradudated from the Rochester Institute of Technology in 2014, earning a Bachelors of science in Information Technology. In mid 2011, I began working full time for the school while finishing up the remainder of my studies.
Outside of my job, I enjoy photography, biking, music, classic cars, electronics, and motorcycles. My roots come from the Adirondacks and I love returning there to hike.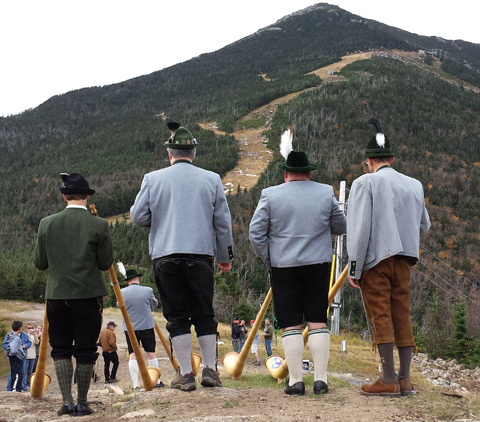 Whiteface Mountain, Lake Placid, NY
I blog about internet culture, tech news, programming, and a mix of everything else I encounter. If you like any of these, you'll enjoy my blog.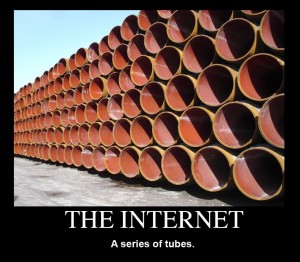 The internet is a series of tubes and you can find my links, here: